There are a large number of organised activities at Wesley Place. Below is the list of events that take place at the church regularly.
​
Whatever your interests, you are assured of a warm welcome at Wesley Place Methodist Church.
Morning Service
Families are especially welcome at the morning service.
Provides a time of fellowship and fun, where children can learn to grow
For 12-18 years old. The night includes activities, games and lots of chill time.
For 6-11 years old. Starting their week in the best way possible.
We are open to all, male, female, old, young, church member or not.
Join us and meet old friends and make new ones in a Christian atmosphere.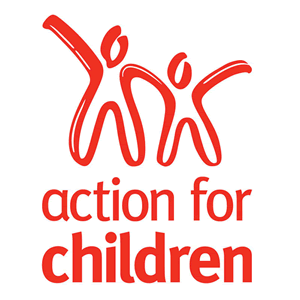 Action for Children
Coffee Morning
Join us for coffee, tea, toast and fellowship while supporting Action for Children Charity at the same time.
Men's Fellowship Breakfast
Come and have some good food, fun and fellowship (worth getting up for!!)